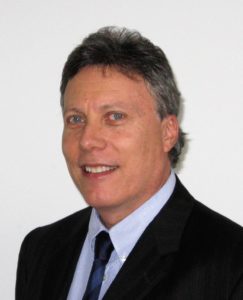 Dr. Robert Steven Horowitz O.D.
Independent Practice of Optometry
At 20/20 Optical
100 S. Military Trail Suite # 6
Deerfield Beach, Fl. 33442
(954) 708-2232
Dr. Horowitz specializes in the practice of optometry, comprehensive eye examinations, refractions, fitting of contact lens, cataract evaluation, refractive laser consultations and treatment of ocular surface diseases. A board certified optometric physician, Dr. Horowitz has been practicing in his field since 1981. Dr. Horowitz obtained his undergraduate degree from University of Florida and his Doctor of Optometry degree at Pennsylvania College of Optometry in Philadelphia, Pa.
Having practiced Optometry in South Florida since 1981, Dr. Horowitz has been in private practice and has also served on staff as an Associate Clinical Instructor at Nova Southeastern College of Optometry in Davie, Fl. In 1998, Dr. Horowitz joined 20/20 Optical, Plantation, Fl. as an independent Optometrist and for the past 14 years has been a staff Optometrist at the Rand Eye Institute, Deerfield Beach, Fl.
In addition to his outstanding work as a respected Optometric physician, Dr. Horowitz has been published in the Review of Optometry, has appeared on ABC's national broadcast of "20/20" with host John Stossel, and has done numerous WINZ local talk radio broadcasts on various eye related subjects. He has also been a Clinical Investigator for several large pharmaceutical sponsored FDA clinical trials, pertaining to Dry Eye Syndrome, Glaucoma, Cataracts, Diabetes and Macular degeneration.
Dr. Horowitz is a member of the American Optometric Association, the Florida Optometric Association, the Broward County Optometric Association and the Association of Optometric Educators.