WE ACCEPT MOST MAJOR INSURANCES
20/20 Optical maintains a strong insurance network and chances are we accept your current medical/vision insurance.
From our experience, the majority of providers offer one eye exam per year and an average $200.00 towards prescription glasses and or contact lenses. Our team will help make the insurance process easy. This start with ability to choose from any frames and brands we carry at 20/20 optical. Leverage our experts and variety of frames vs a selected frames by your insurance provider.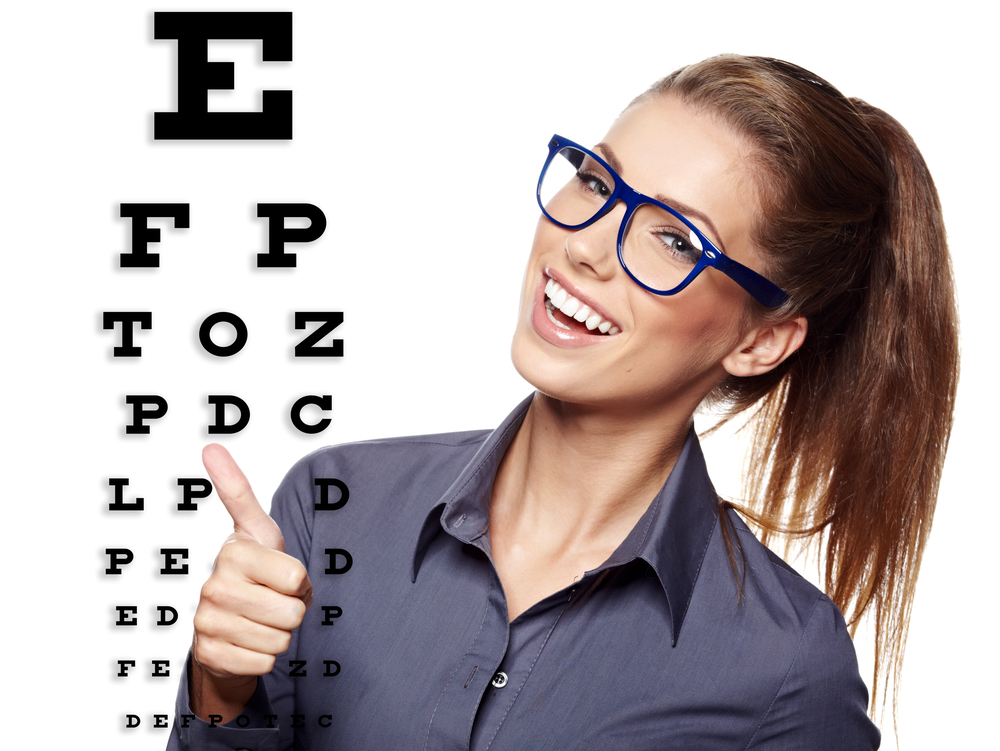 BIG SAVINGS WITH ALL YOUR INSURANCE BENEFITS
Check with your employer as there are benefits of obtaining vision insurance or FSA (Flexible Spending Account). If your employer offers these benefits, 20/20 Optical can work with you as they are likely to help fund the purchase of approved eyecare products. They products are typically prescription eyeglasses, sunglasses or contact lenses. 20/20 Optical team of experts will help you maximize the insurance while helping you select modern frames to look your best..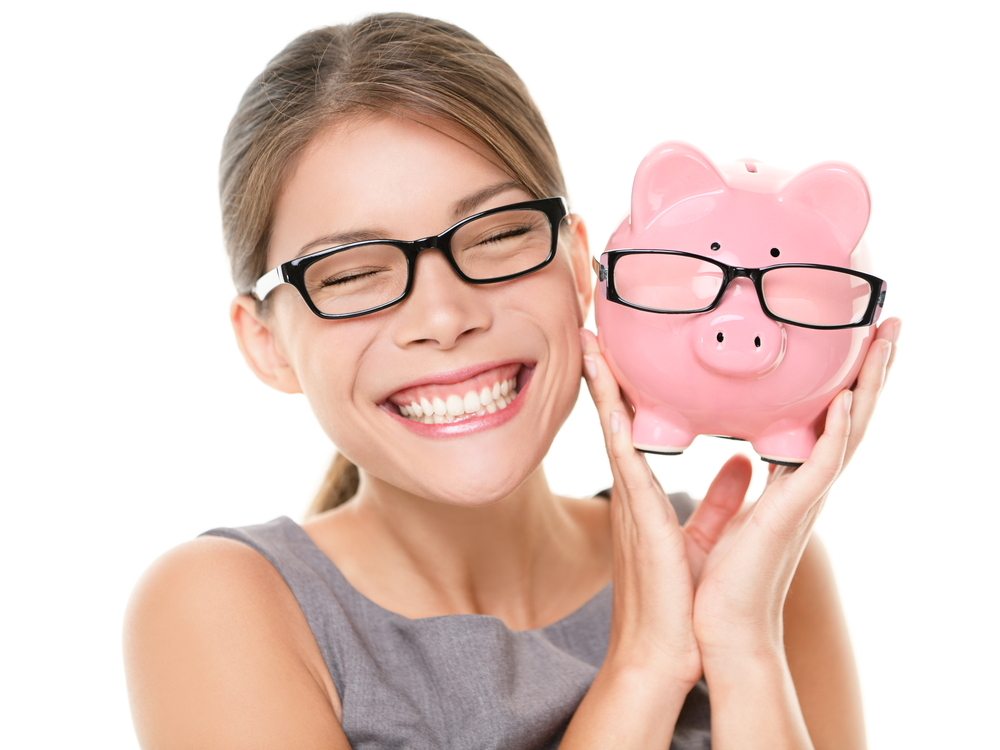 DON'T LET YOUR BENEFITS EXPIRE
A common problem we see with our clients is not using their insurance every year. The majority of insurance benefits have a "Use it or lose it" policy, meaning your benefits expire usually on December 31st and can't be transferred over to the new year
Don't loose your benefits, call us Today so see your eligibility.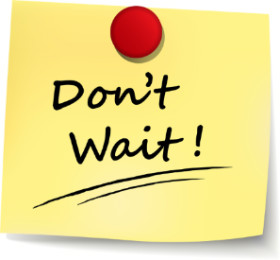 INSURANCE COMPANIES WE ACCEPT
Click on the name of the provider if you would like more info on their vision plans. Let us know if you need assistance.
Schedule Your Appointment
Our team of specialists are here to help you along your journey to find the right eye care for your special needs.