Personalize your eyewear with modern technology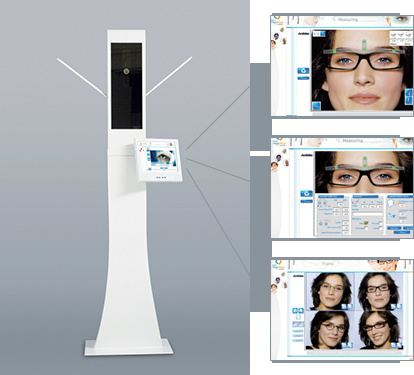 At 20/20 we are fortunate to have the state of the art measuring system, called VisiOffice. It delivers breakthrough technology that allows our optical staff to take up to 20 measurements to personally customize your lenses. The VisiOffice has the most accurate eye-lens positioning and visual-behavior calculations available.
VisiOffice helps with frame selection
Another great attribute of the VisiOffice is how helpful it is for frame selection. The frame selection feature allows you to try on multiple frames as it takes a Picture/Video that can be seen on a screen, so you can compare your frames side by side. These images can be printed or emailed, so you have the option to show family and friends.
VisiOffice helps educate our patients!
Did you know that not all progressive lenses or no-line bi-focals are the same? There are many different designs, which create different quality of optics in the lens. With the VisiOffice our opticians are able to show you those differences. This includes visually being able to show you how thick your lenses might be depending on the material you choose. A picture is worth 1000 words.
The VisiOffice is a great resource to show options in eyewear versus explaining them to you.
EYE CARE MADE EASY
YOUR ONE STOP SHOP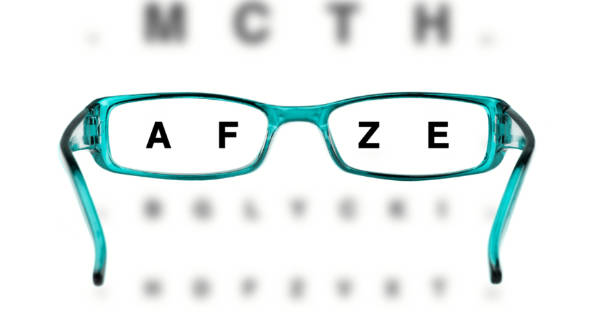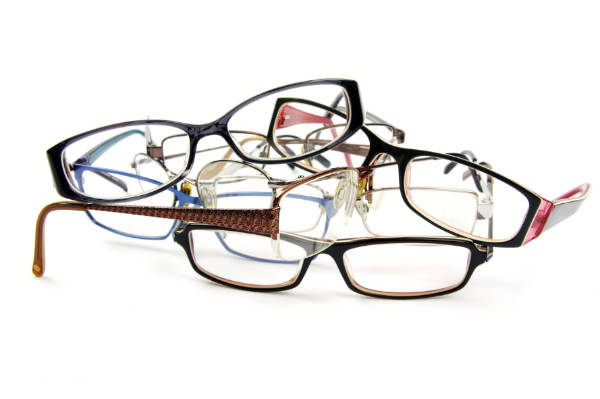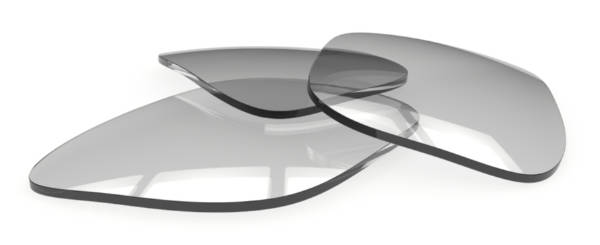 Schedule Your Appointment
Our team of specialists are here to help you along your journey to find the right eye care for your special needs.