Different Types Of Lenses
Click on the name of the lens type if you would like more info on the unique features of a particular lens.
Let us know if you need any assistance.
Transition Lenses
Also known as light-adaptive, variable tint, and light-adjusting lenses.
Features lenses that are clear indoors and automatically darken when exposed
to sunlight.
These lenses are excellent at protecting your eyes from harmful UV rays and blue light from digital devices–both known for causing eye problems later in life.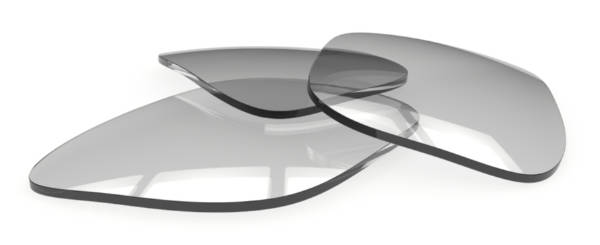 Crizal lenses
Provides protection against glare, scratches, smudges, dust, water and contribute to prevent the harmful
effects of UV rays and Blue-Violet Light**.
Crizal® brand wants to bring people the clearest vision possible.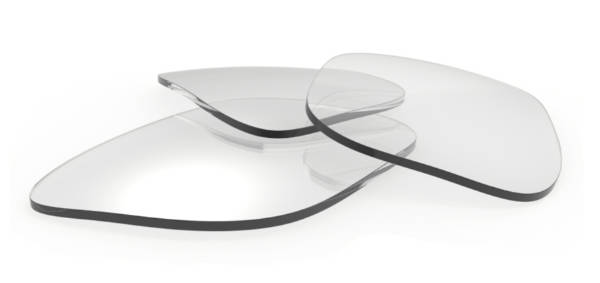 Polarized lenses
Polarized lenses have a special chemical applied to them to filter light.
The chemical's molecules are lined up specifically to block some of the light
from passing through the lens.
Think of it like a miniblind hanging in front of a window. Only light that passes through the blind's openings can be seen.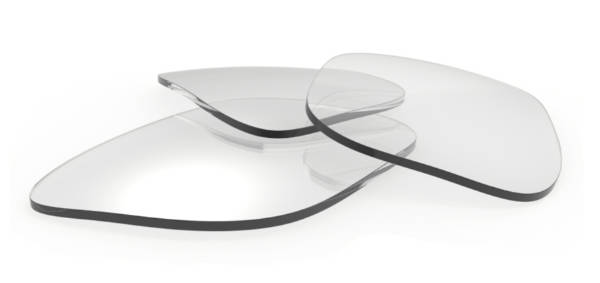 Varilux lenses
Invented in 1959, the Varilux® lens is the first progressive lens, and one that brings a real revolution for presbyopes.
Varilux® lenses provide instantly sharp, effortless vision at near, far and everywhere in between.
Smooth transitions at every distance from the moment the wearer puts them on.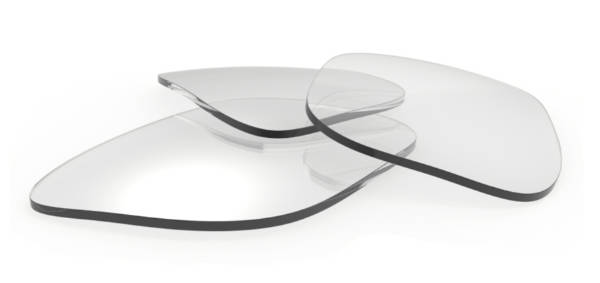 Trilogy Trivex lenses
Virtually all prescriptions and can be offered
with any modern coating and treatment.
Trilogy Clear lenses
Trilogy Transitions® XTRActive lense
Trilogy Transitions® Signature lenses
Trilogy Transitions® Drivewear® lenses
Trilogy Nupolar® lenses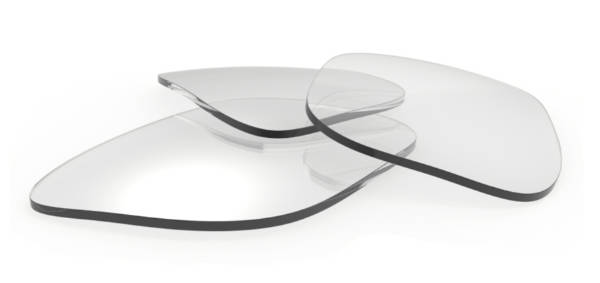 Optifog lenses
Includes a unique top layer containing fog repellent properties on both the front and back side of the lense.
Activated through the daily use of the Optifog Activator Cloth. Simply wiping the Optifog lenses with the Optifog Activator Cloth can provide long-lasting protection against fog.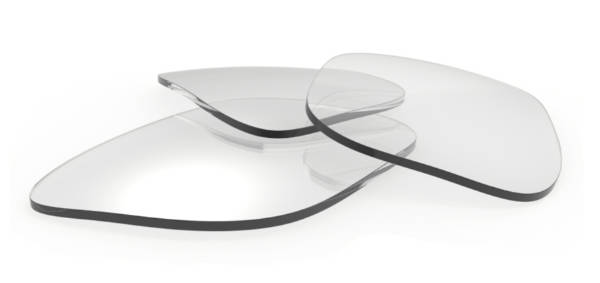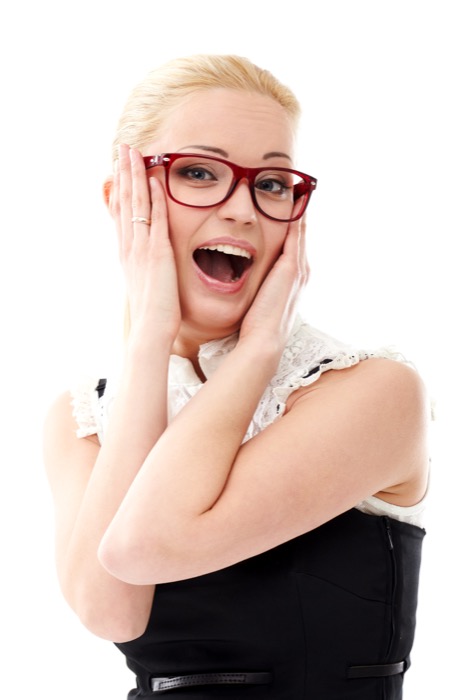 Virtually try on
Time to light up your style with our new Transitions® Signature® GEN 8™ colors. It's easy: Pick your color, choose your frames, create your style!
Transission lenses
Select lense color
Select frame style
Schedule Your Appointment
Our team of specialists are here to help you along your journey to find the right eye care for your special needs.