When was the last time you had your eye exam?
What happens during an eye exam.
Your Optometrist will check the health of your eyes through a series of tests, which check for near- and far-sightedness as well as testing for eye related conditions and diseases such as glaucoma, cataracts and more. Furthermore, underlying medical conditions such as high blood pressure or diabetes may not have early warning signs or symptoms but will be detected during an eye exam. Early detection offers a higher likelihood of treatment. You should also bring any eye questions and vision complaints to the attention to the Optometrist. The Optometrist will work with you to address any concerns you may have.
We also offer comprehensive eye exams for children. We know how important your child's visual development is. Check out our Modern Technology!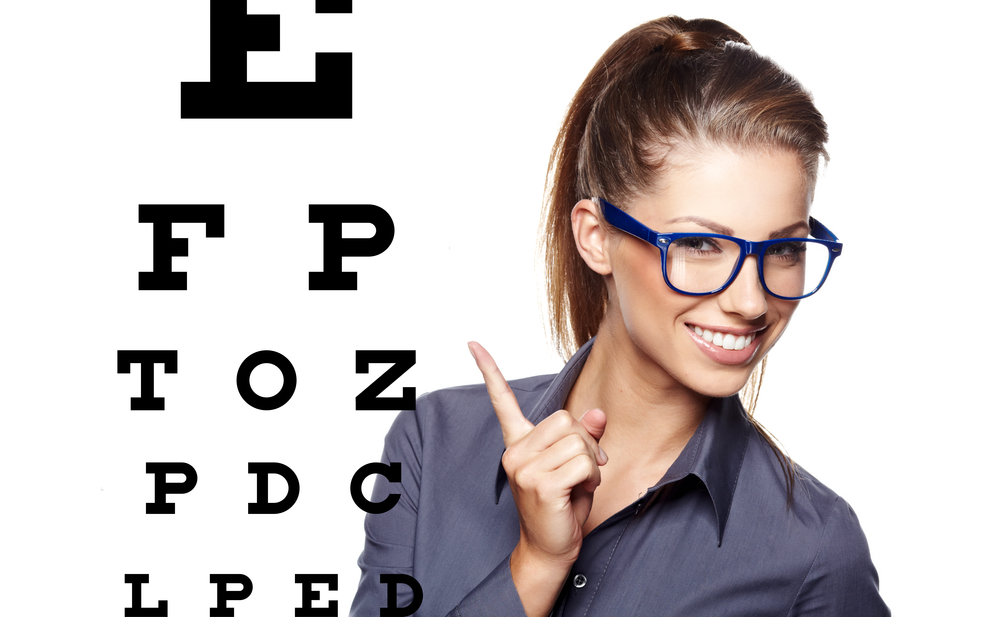 A comprehensive eye exam consists of:
Reviewing any needs or concerns you may have with your vision
Analysis of current glasses / contact lenses
Assessment of overall eye health
Eyes examined individually and together
Personal vision advice.
EYE CARE MADE EASY
YOUR ONE STOP SHOP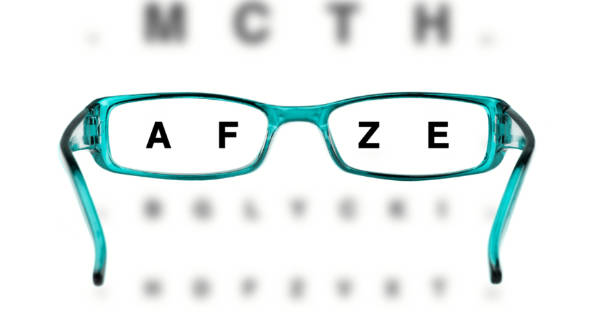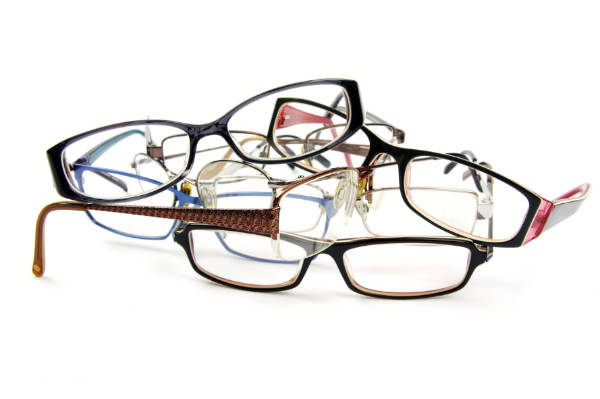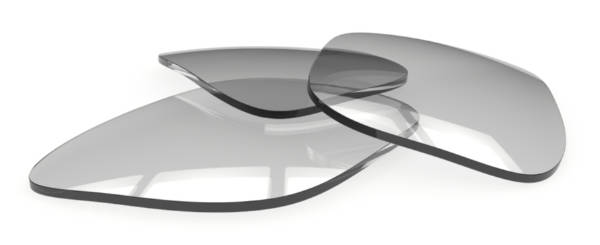 Schedule Your Appointment
Our team of specialists are here to help you along your journey to find the right eye care for your special needs.