20/20 OPTICALS
Board Certified Optometrist
PLANTATION OFFICE
Dr. Robert Steven Horowitz, O.D.
Practice of Optometry
Dr. Horowitz specializes in the practice of optometry, comprehensive eye examinations, refractions, fitting of contact lens, cataract evaluation, refractive laser consultations and treatment of ocular surface diseases.  A board certified optometric physician, Dr. Horowitz has been practicing in his field since 1981.
Hailing from Reading, Pennsylvania, Dr. Horowitz, a graduate of University of Florida, in Gainesville, Fl., obtained his Doctor of Optometry degree at Pennsylvania College of Optometry in Philadelphia, Pa.
Relocating to south Florida in 1981, Dr. Horowitz had been in private practice and also served on staff as an Associate Clinical Instructor at Nova Southeastern College of Optometry in Davie, Fl., before joining 20/20 Optical in 2000.
In addition to his outstanding work as a respected Optometric physician, Dr. Horowitz has been published in the Review of Optometry, has appeared on ABC's national broadcast of "20/20" with host John Stossel, and has done numerous WINZ local  talk radio broadcasts on various eye related subjects.
Dr. Horowitz has been a member of the American Optometric Association, the Florida Optometric Association, the Broward County Optometric Association and the Association of Optometric Educators.
When not in his office, Dr. Horowitz enjoys spending time with his family, writing and recording music, traveling and keeping in touch with his Brazilian heritage.
DEERFILED BEACH OFFICE
Dr. Michael Lopykinski,
Board Certified Optometrist
Born and raised in the Southwest Suburbs of Chicago, Dr. Michael Lopykinski graduated Cum Laude from the Illinois College of Optometry (Chicago, IL) in May 2004. In July 2005, he completed a Residency in Contact Lens and Cornea Management at the Illinois College of Optometry/Illinois Eye Institute with additional experience at the University of Chicago's Bergman Eye Center. During the next two years, Mike continued teaching as Clinical Faculty at the Illinois Eye Institute and also provided patient care within a private practice in Downers Grove, IL.
In March 2007, Mike moved to South Florida, where he began working with TLC of Coral Gables while also assisting various Optometric practices in Miami-Dade and Broward counties. He continued to work in the laser vision/refractive surgery segment of Optometry as the full-time Clinical Optometrist at LasikPlus in Coral Springs, FL from April 2008-December 2010. After returning to general Optometric practice within several local practices throughout most of 2011, Dr Lopykinski decided to open his own private practice in Deerfield Beach, FL in April 2012……20/20 Eye Associates was born.
At 20/20 Eye Associates, Dr. Lopykinski provides primary eye care to a multilingual (English, Spanish, Portuguese) patient base with a wide age range and eye care needs. Like most Optometrists, he performs general eye exams for eyeglass prescriptions, certifies vision for Department of Motor Vehicles renewals, accepts the emergency red eye or walk-in patient, and detects and manages a variety of ocular disease.
Over the years, Dr. Lopykinski has learned to use a variety of contact lenses depending on his patient's individual needs…..soft sphere, toric, multifocal, and colored lenses…..as well as gas permeable sphere, toric, and multifocal. In addition, Mike enjoys developing specialty contact lenses for patients with corneal disease (such as keratoconus and pellucid marginal degeneration) as well as patients with other unique contact lens needs (such as post-corneal transplant, trauma, etc.)
While not at the office, Mike and his wife (Katie) reside in Coral Springs with their dog (Gomez). Mike also enjoys golfing, running, and attending local trivia nights.
Please call the office (954-708-2232) Monday through Saturday to learn more about 20/20 Eye Associates and Dr. Michael J Lopykinski, Board Certified FL Optometrist.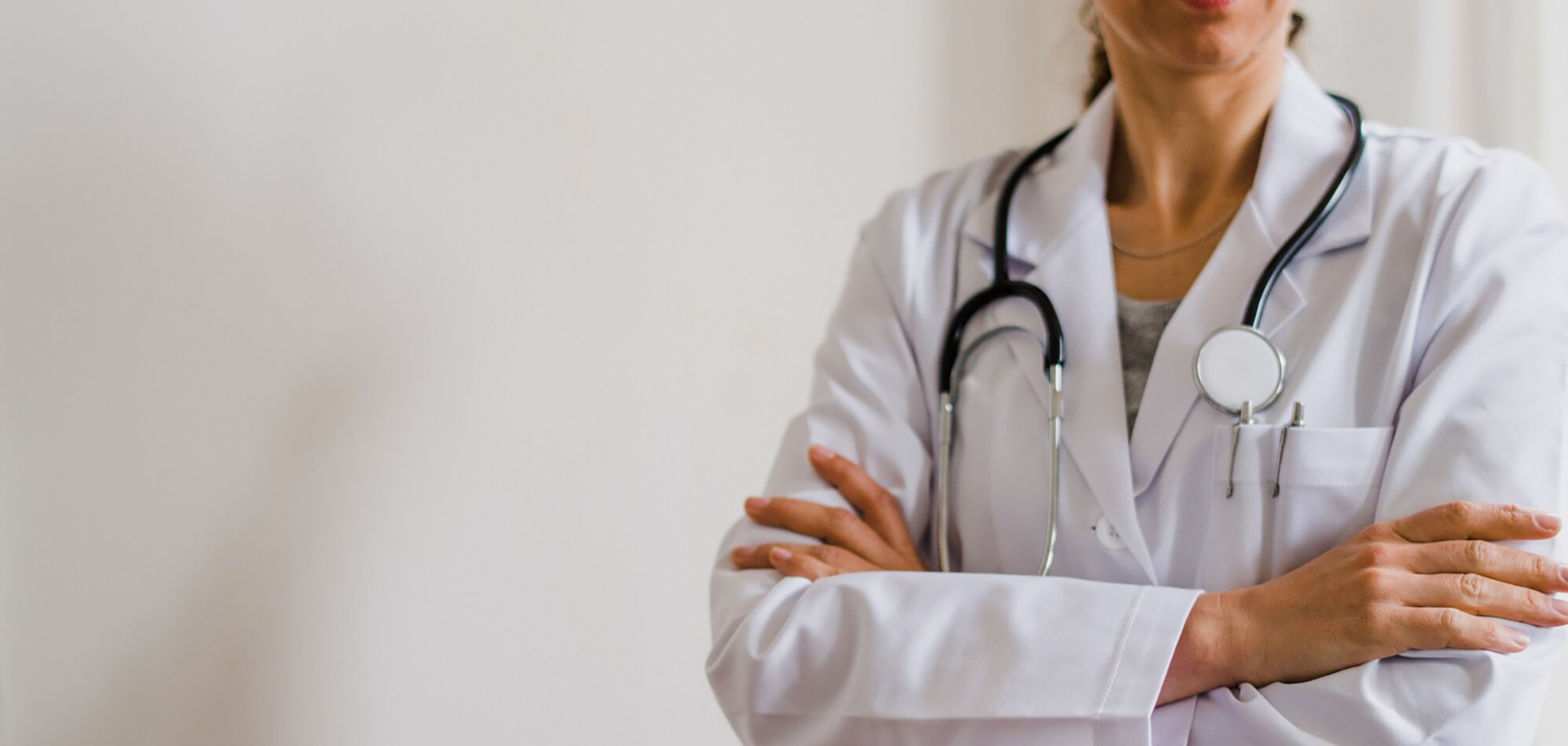 EYE CARE MADE EASY
YOUR ONE STOP SHOP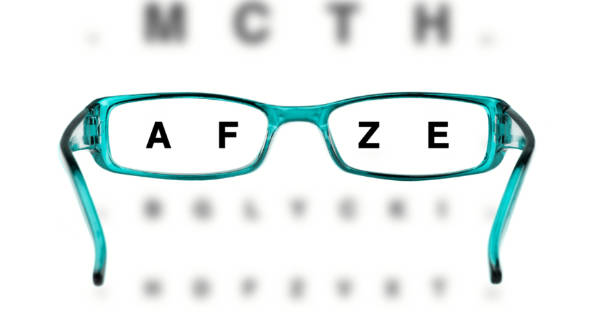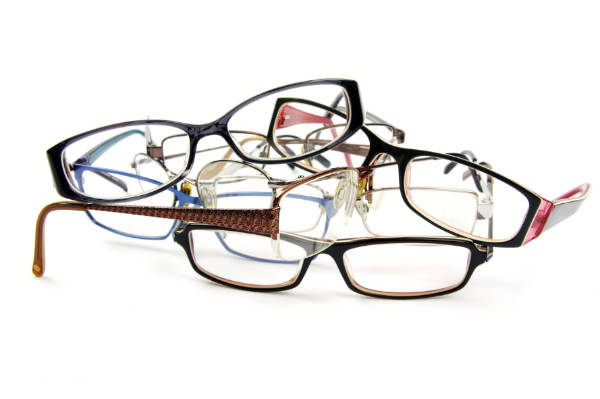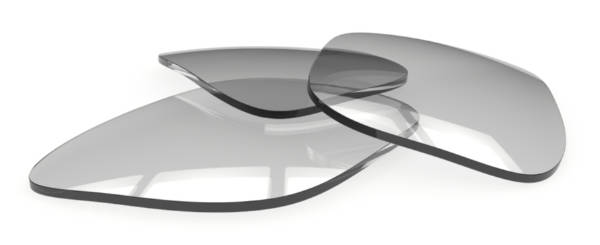 Schedule Your Appointment TODAY!
Our team of specialists are here to help you along your journey to find the right eye care for your special needs.